Top Awards for ABC Mathseeds
ABC Mathseeds is proud to have achieved various awards, endorsements and seals of approval, recognising the program as one of the top maths apps for early learners.
Academics' Choice Smart Book Award Winner
For the Reading Eggs and Mathseeds Literacy and Math Workbook Set
Parents' Pick Awards
2018 Winner – Best Educational Products for Elementary Aged Kids.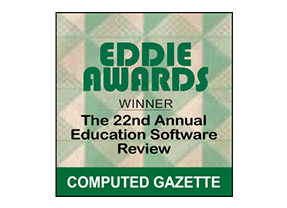 2018 Education Software Review Awards
Winner of the Upper Elementary - Core Math Skills Website (Mathseeds)
Winner of the Early Elementary - Language Arts Website (Reading Eggs).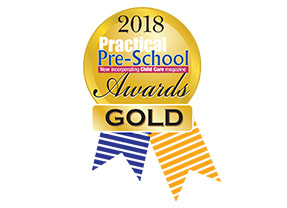 Practical Pre-School Awards
Gold award for Mathseeds in the 2018 Electronic and New Technology Category.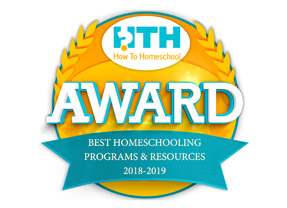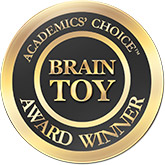 Academics' Choice Brain Toy Award
Winner of the Academics' Choice
Brain Toy Award in 2018.
BESSIE Award
Winner of the BESSIE Best Core Math Skills Website Award in 2018.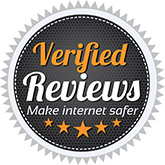 Verified Reviews – 4.7 Star Rating
Recipient of a 4.7 star rating from verified customer reviews.